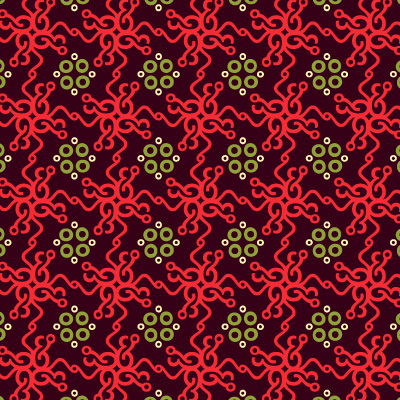 Patterns are such a great way to introduce texture into a flat design piece or large expanse of space. Patterns can enrichen an ordinary, plain, greeting card or make a bold statement in home decor. Whether consisting of organized circles or organic shapes, patterns are a truly an inspiration in the design world and when used appropriately, are very powerful. Here are a few artists that use their knowledge of color, texture, and design and apply them to note cards, wrapping paper, and pillows. You'll notice how each piece, depending on color and complexity of the pattern, evoke an environment of calmness, excitement, or elegance.
www.shopheidi.com
www.jessicapilar.com
http://feltandwireshop.com/sellers/23-elissa-barbieri
Are there any patterns or designers that have inspired your patterns or solutions for repetitive systems?