Movies are part of the human lifestyle. Some of them oftentimes dictates what's the next big thing in other aspects of living - whether in fashion, gaming, business, pop culture, etc.  Successful movies are mostly a combination of great plot, impressive visual effects, a well known director and a smashing casting. Popular trends today are movie adaptations of best-selling novels (e.g., "Twilight Saga" of Stephanie Meyer, "Harry Potter" of J.K. Rowling), comic books (e.g., Marvel's "The Avengers" and DC's "The Dark Knight" ), classic movie remakes (e.g., "Mirror Mirror" from Disney's Snow White, "Tangled" from Rapunzel) and some original stories like "Brave" and "Avatar".
As an avid moviegoer, one major element that convinces me to watch such movie  is the official movie poster. Of course a 3 minute trailer is not enough to attract a huge number of viewers to go to the theaters. A well designed movie poster plays a very important role in adding the overall excitement to upcoming movies.
Movie posters has been evolving through time. We have our own personal favorites and even get copies to be displayed in our bedrooms. Who would not remember the epic poster of Spider-Man 3 or the historic face-off moment in the Harry Potter 7 part 2 movie poster.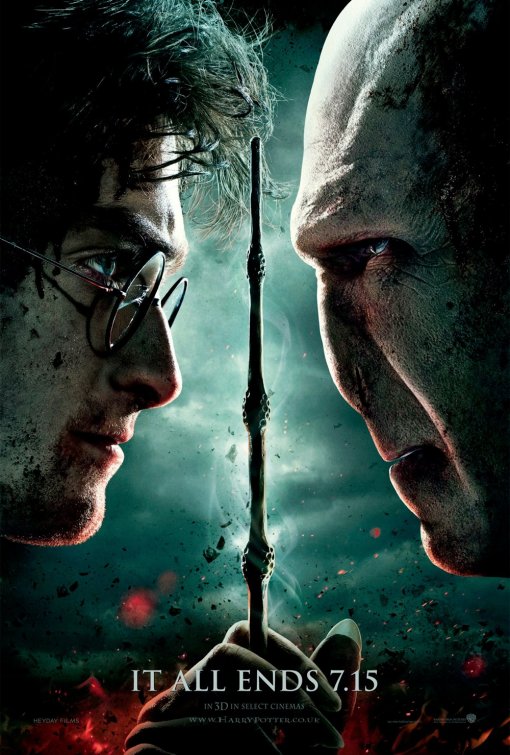 Share your own choice below and tell us why it is the best designed movie poster for you. :)